Auchtermuchty Media Group
Welcome
DVD SALES
Purchase the Auchtermuchty based and produced film
'Anyone Who Had a Heart'
A short film with an original storyline based on fictitious events in Auchtermuchty immediately before, during and after World War 2.
The cost of the DVD including DVD case and P&P is a minium of £5, international £7.50. Please make the payment below using PayPal. Donate more if you can. All profits will be invested in the next film.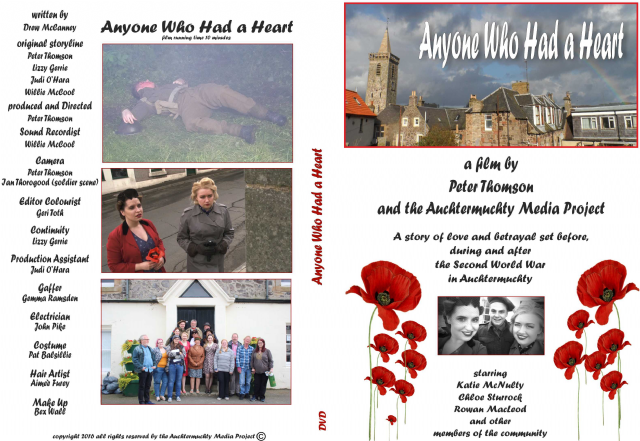 ---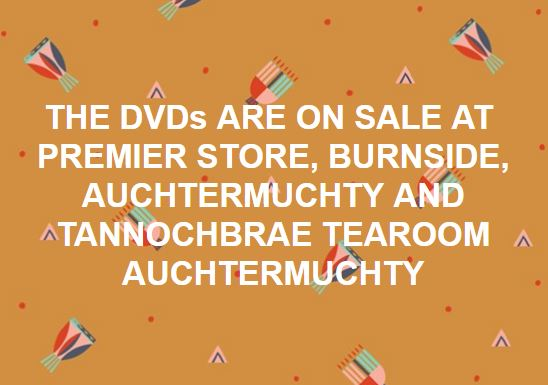 Anyone Who Had a Heart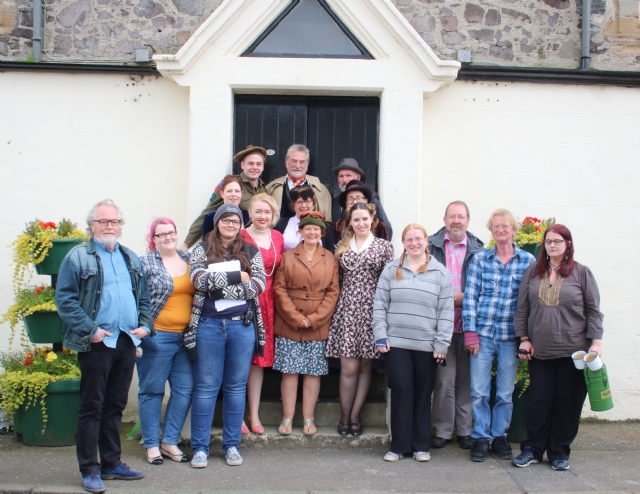 The Auchtermuchty Media Project (AMP) was established in March 2015 and initially comprised of young people aged 15 – 21 who were interested in media studies for learning and career development.
This has expanded over time to include adults with an interest in the preservation and promotion of local heritage. The Project is a subgroup of the Auchtermuchty Community Trust, a registered Scottish Charity.
The Project is supported by key knowledgeable volunteers including persons with expertise in digital media, photography, performing arts, stage lighting, camera work, make up and a former media studies lecturer.
---
Stills from the production of 'Anyone Who Had a Heart'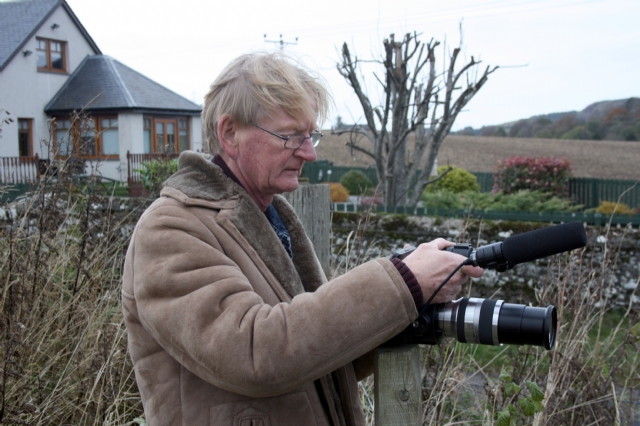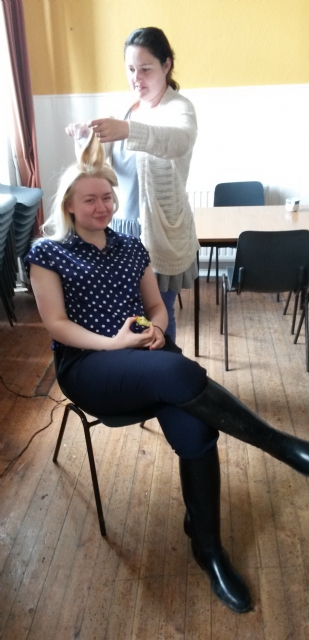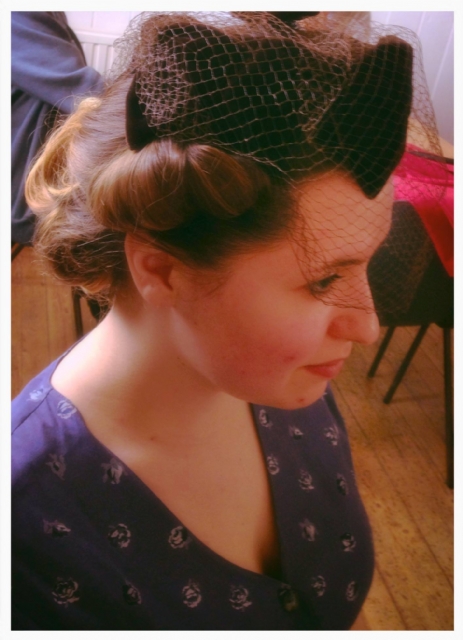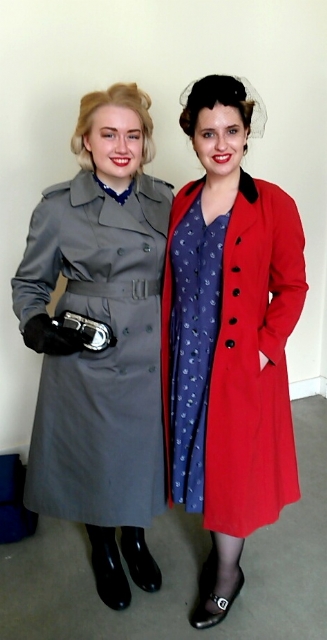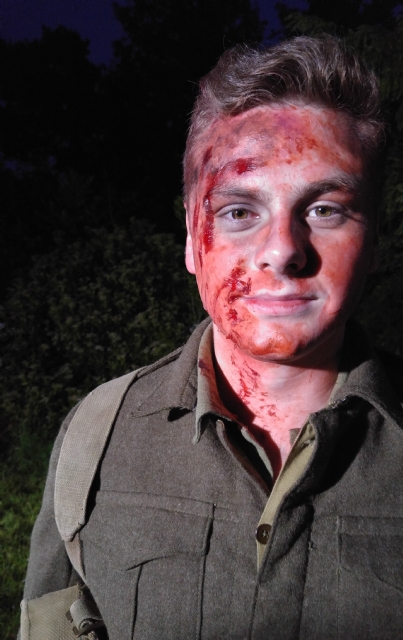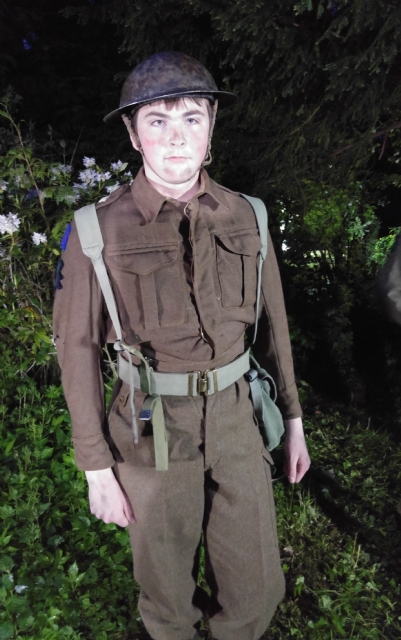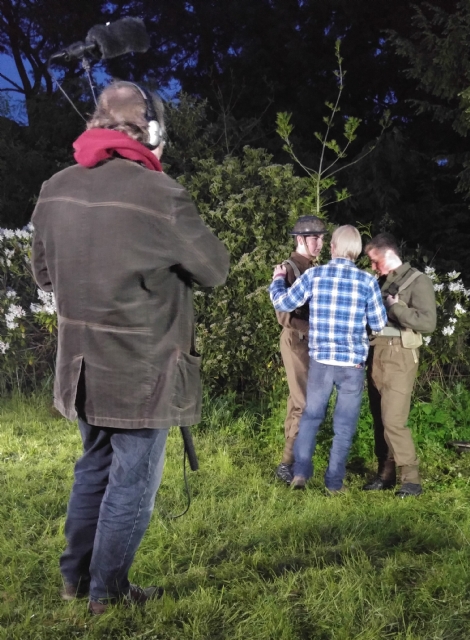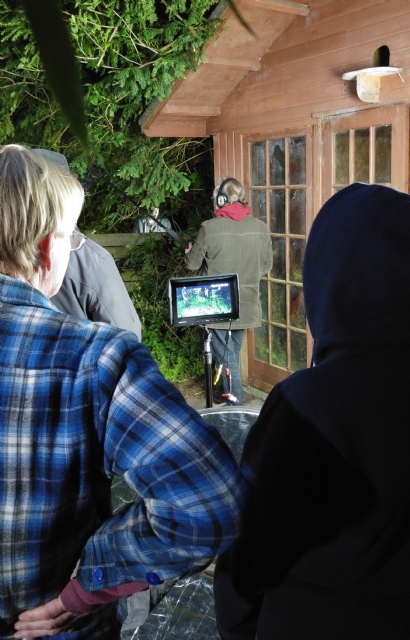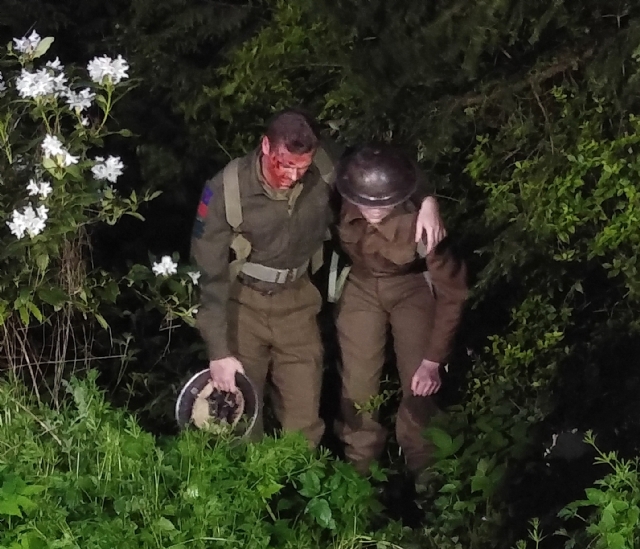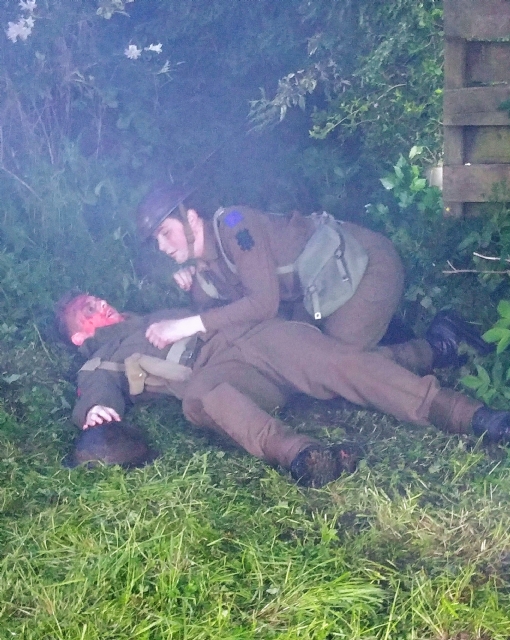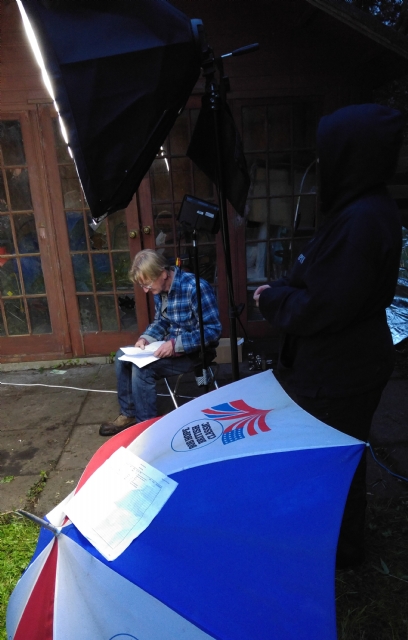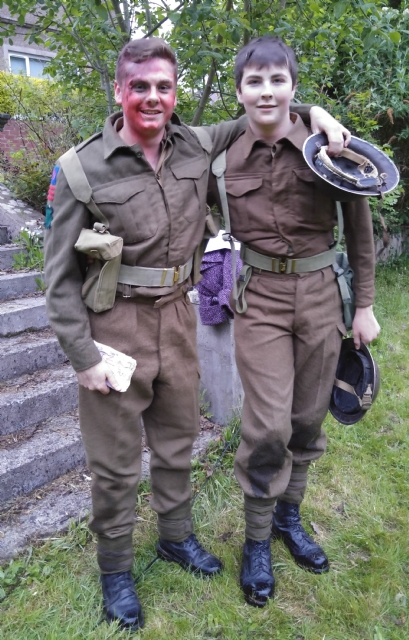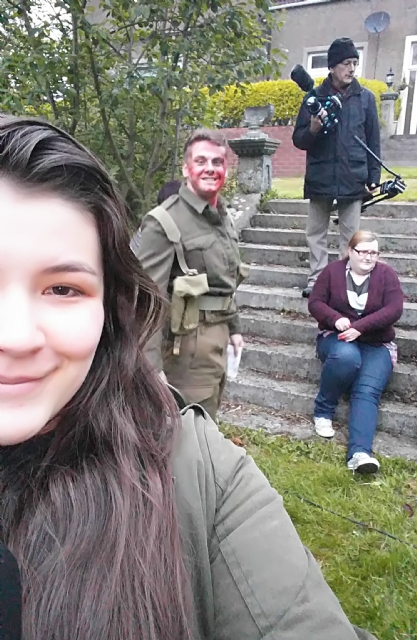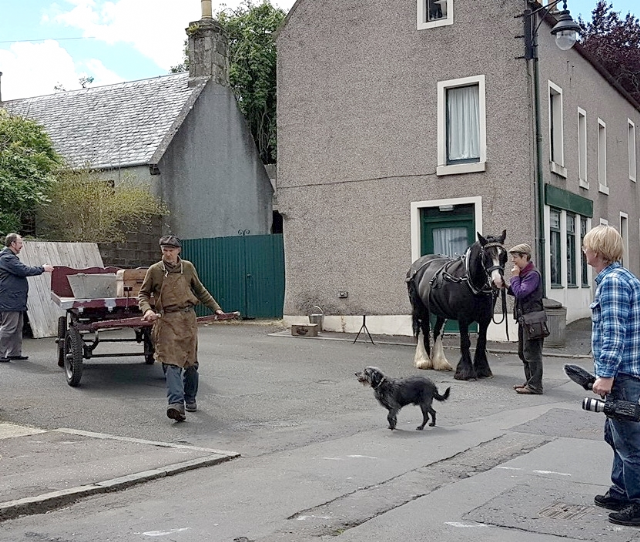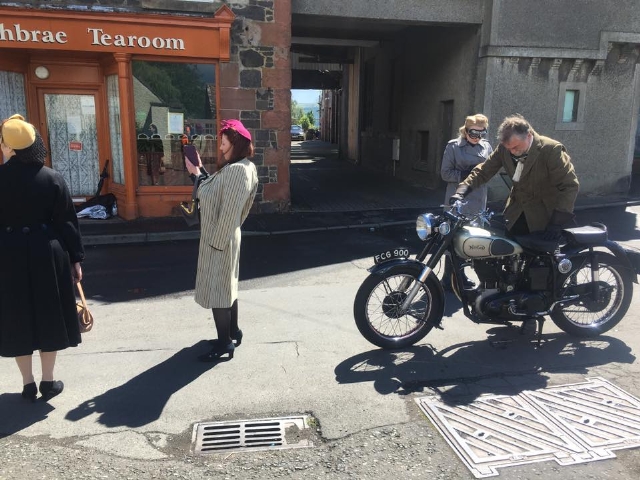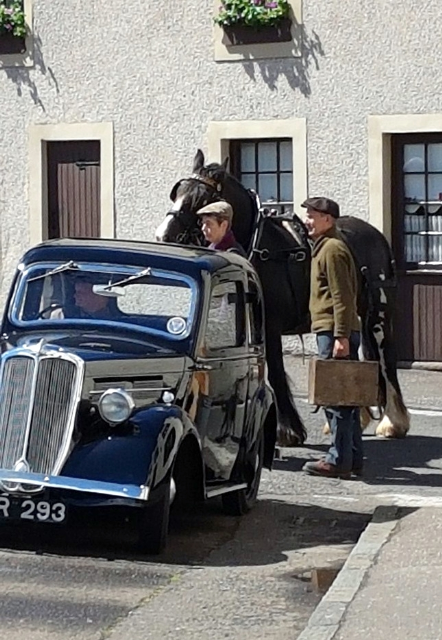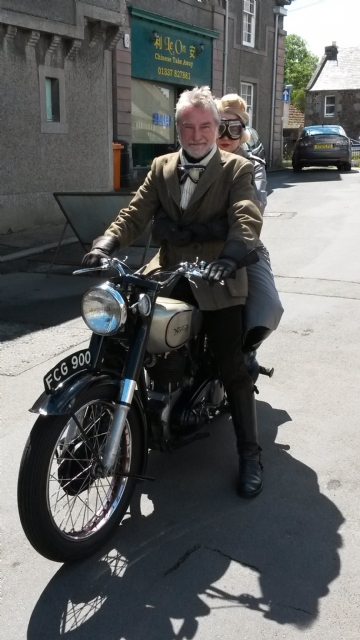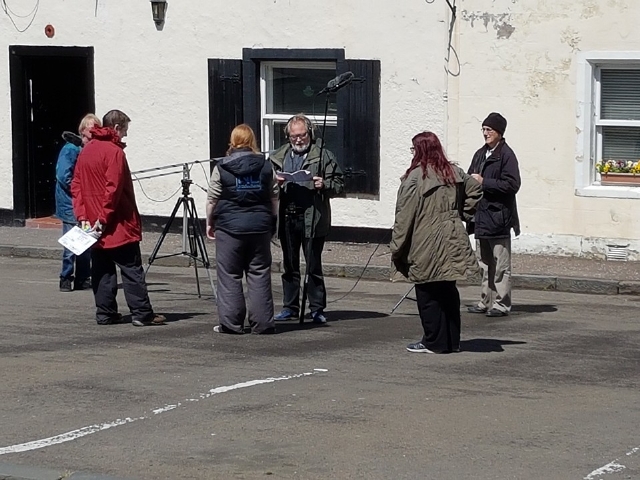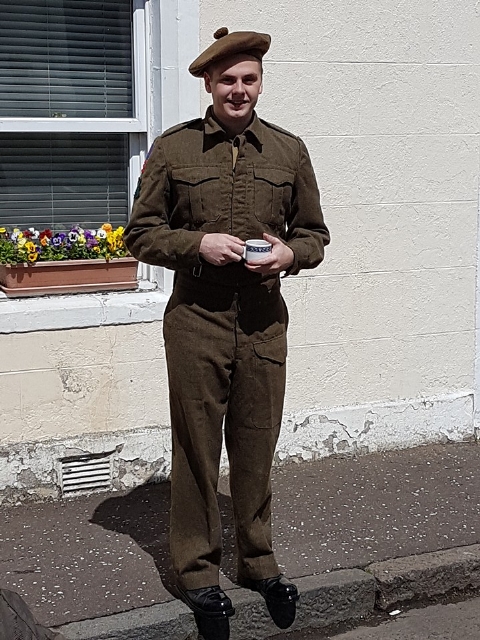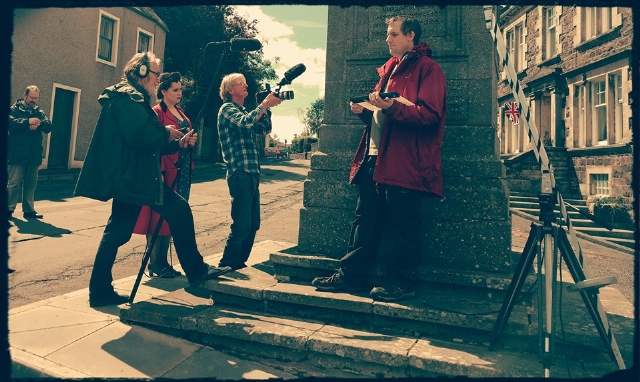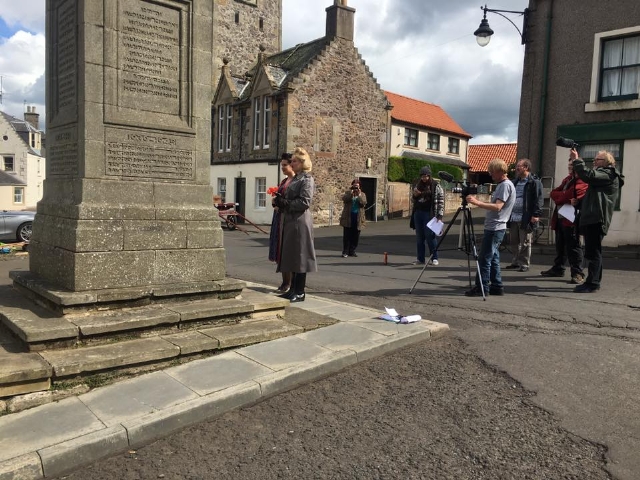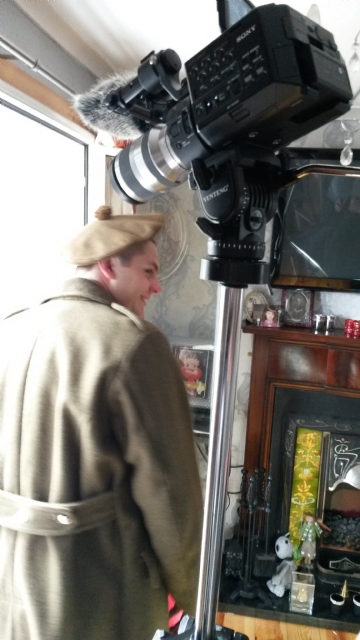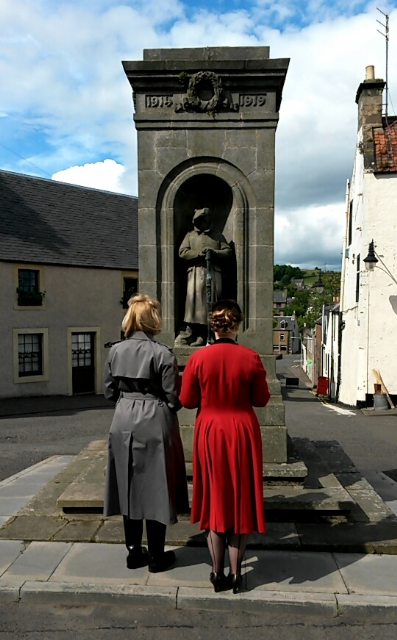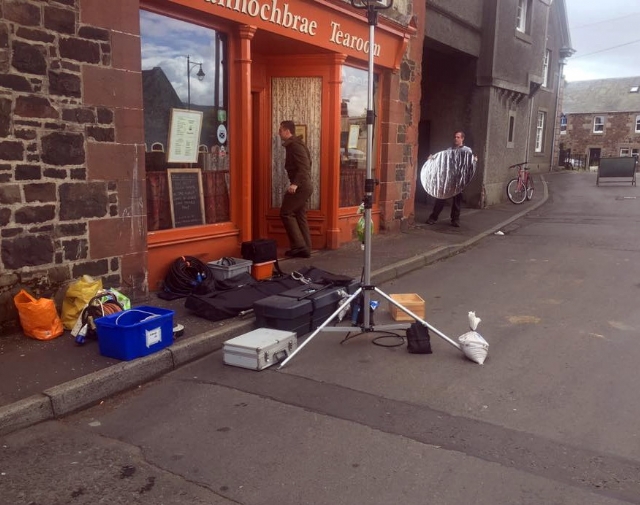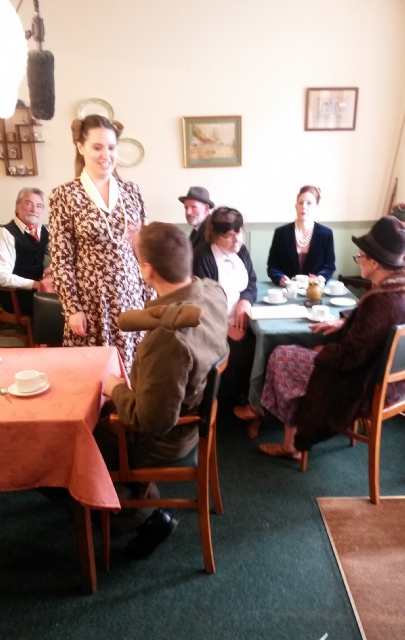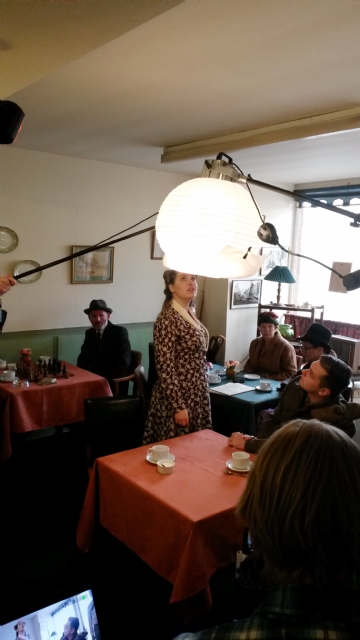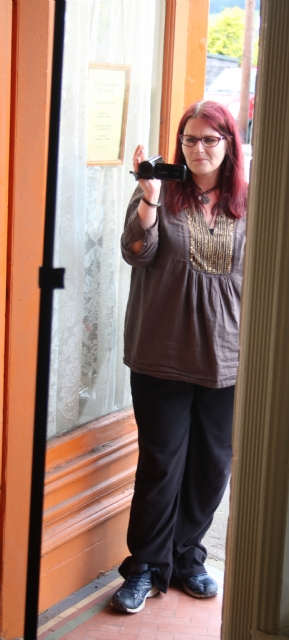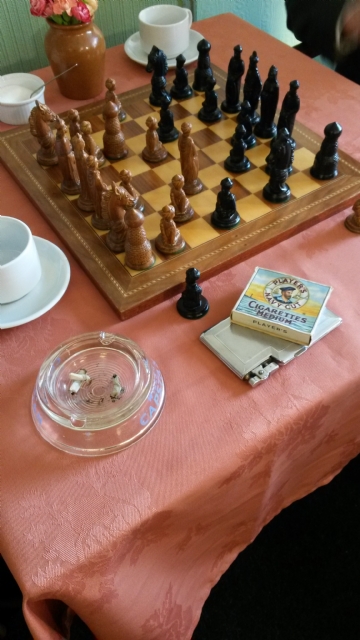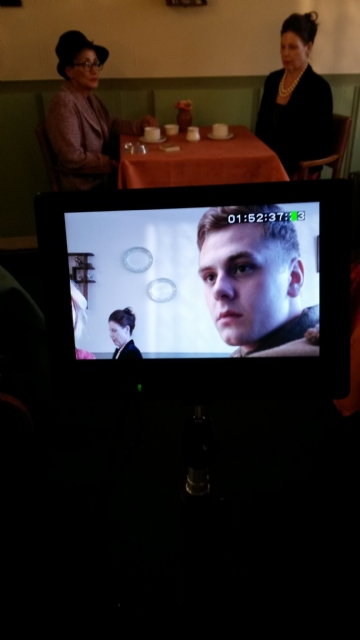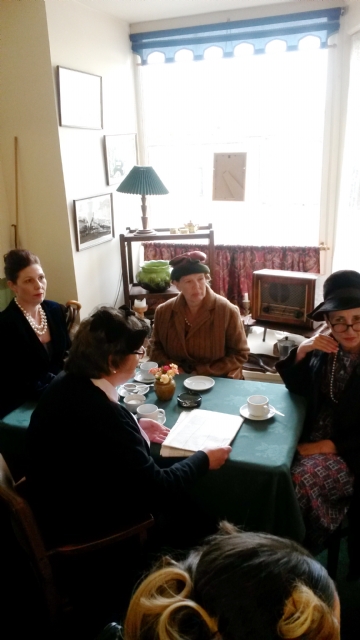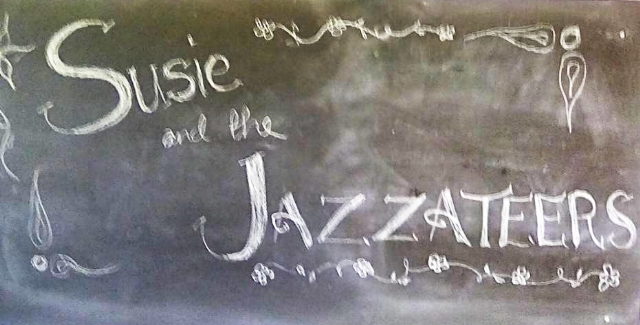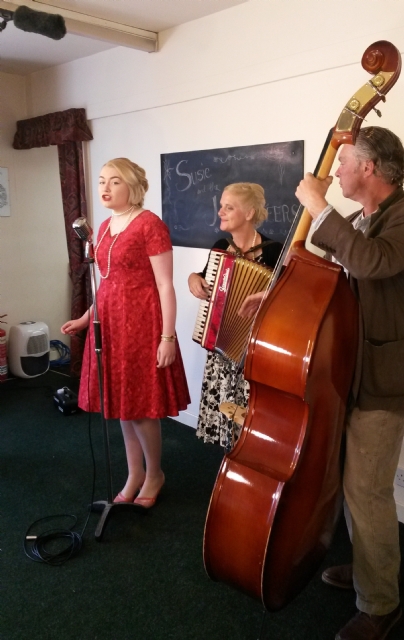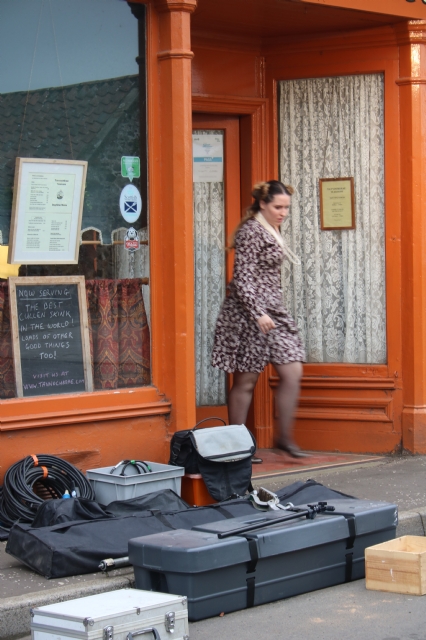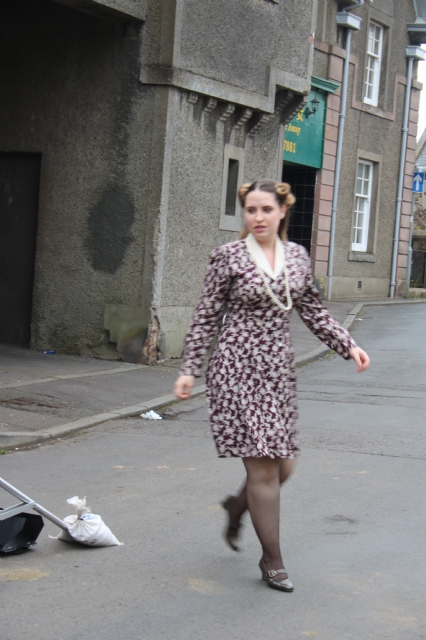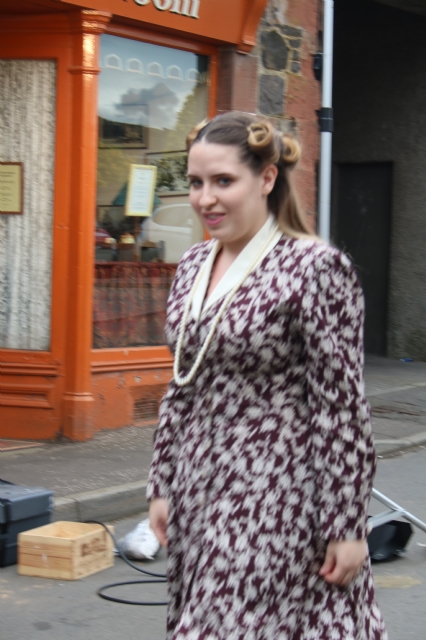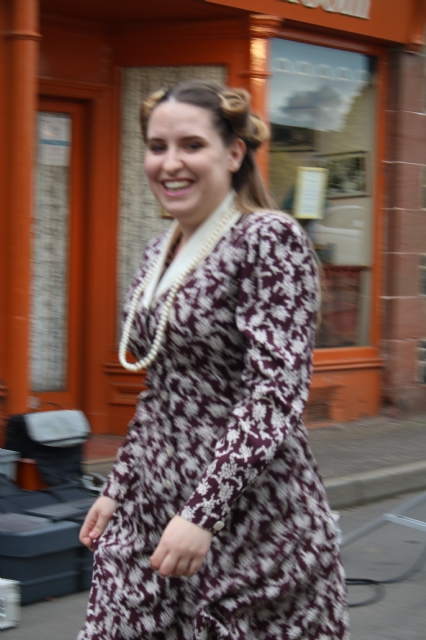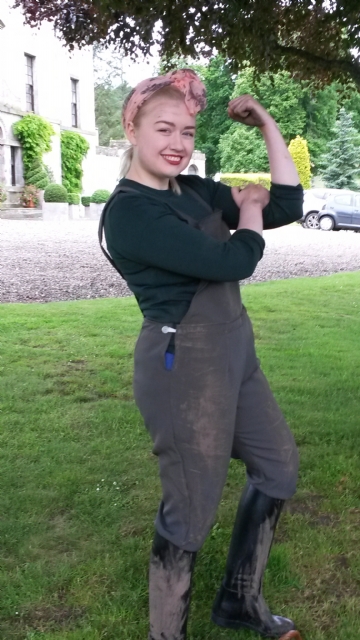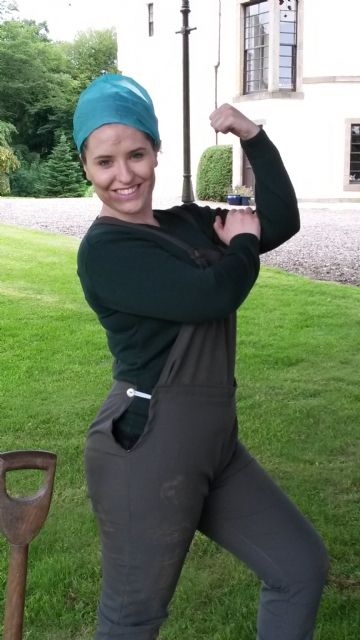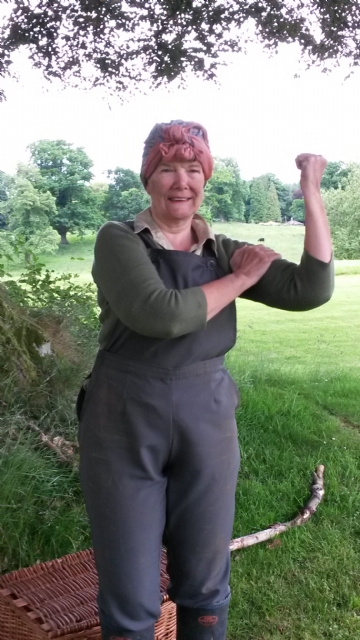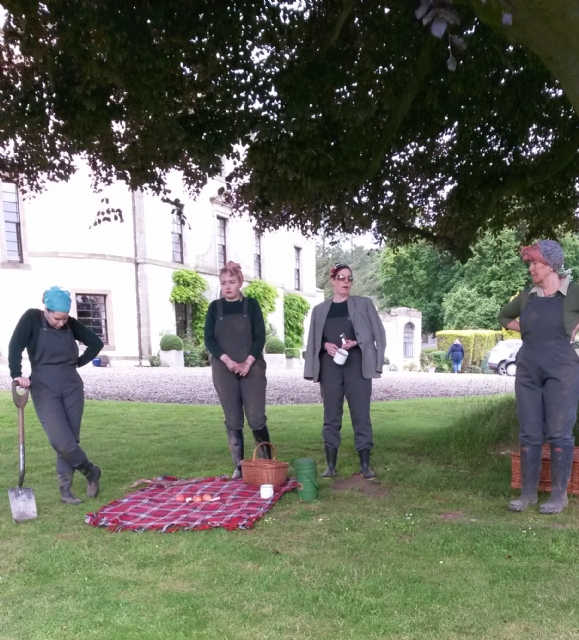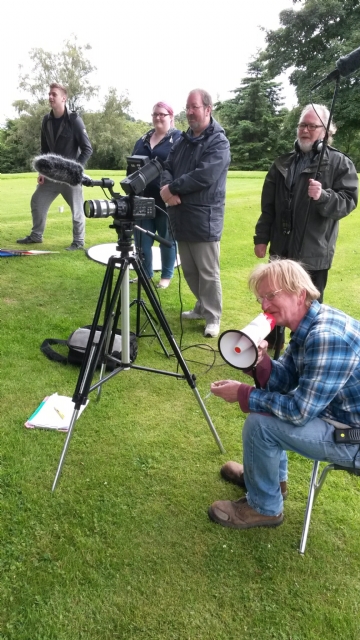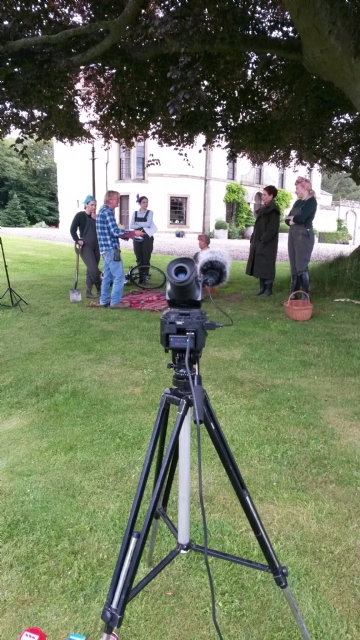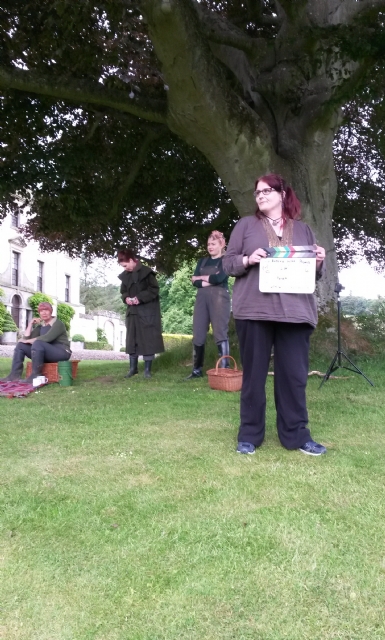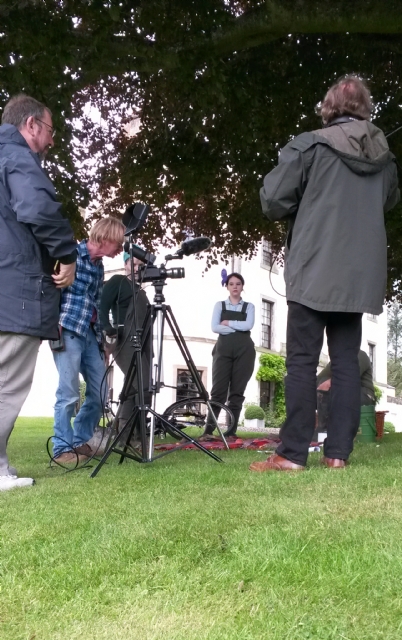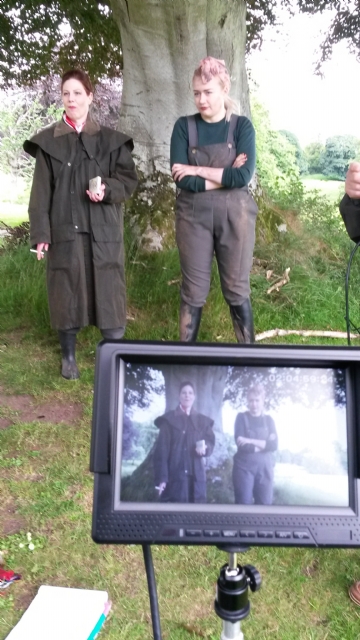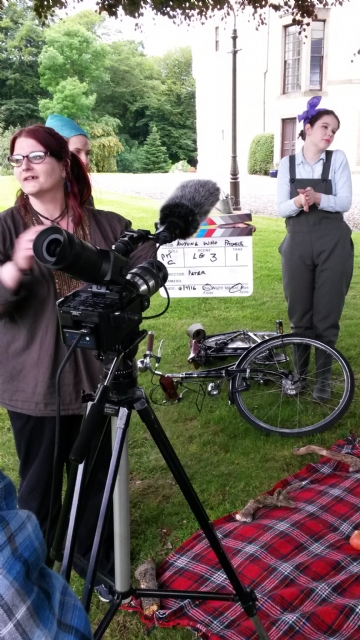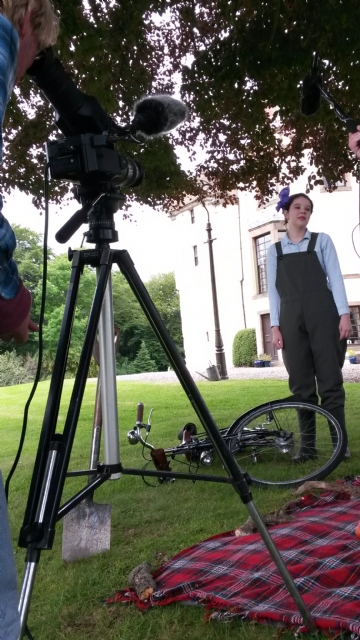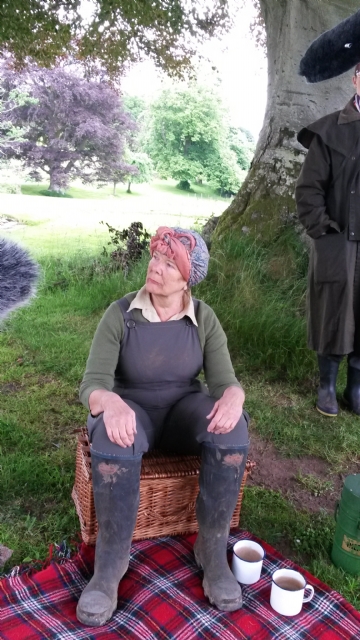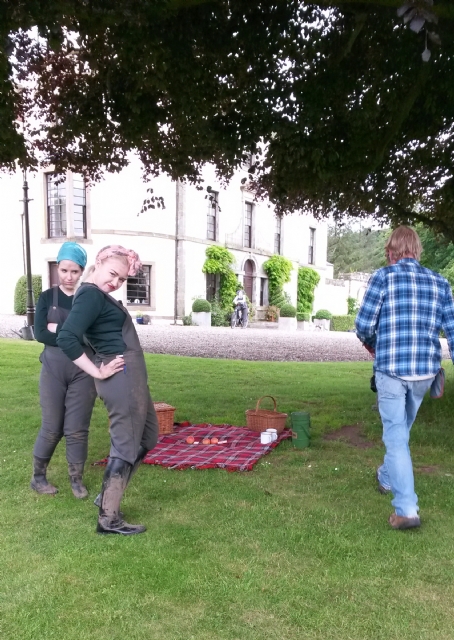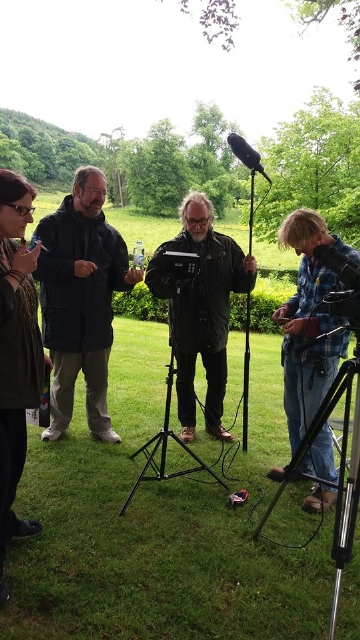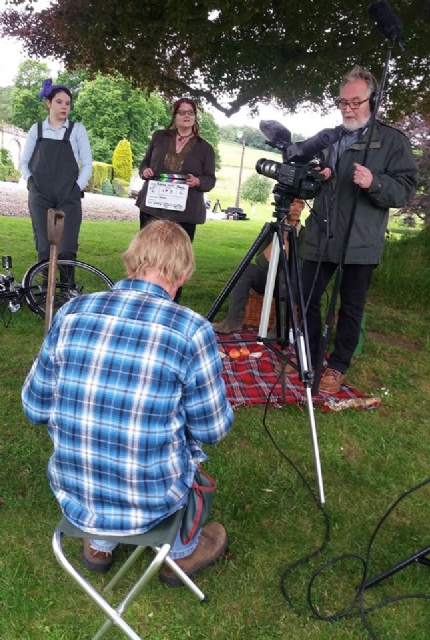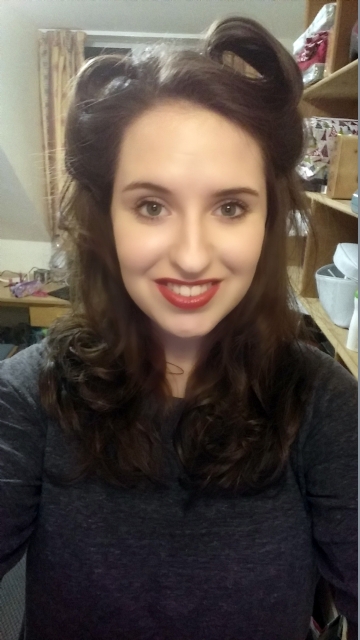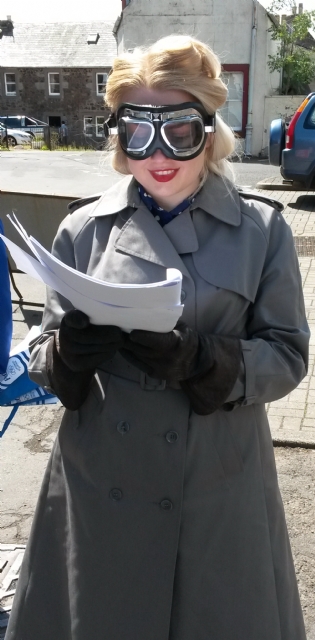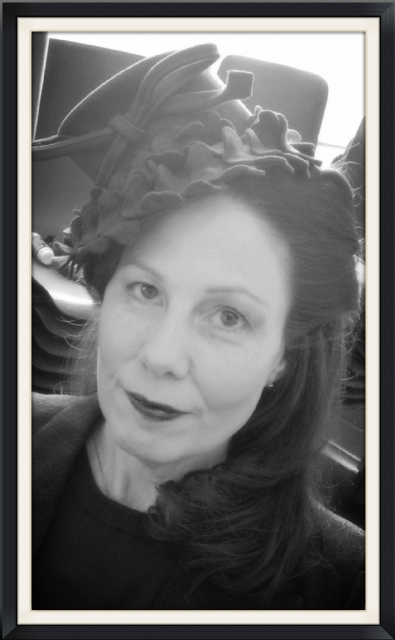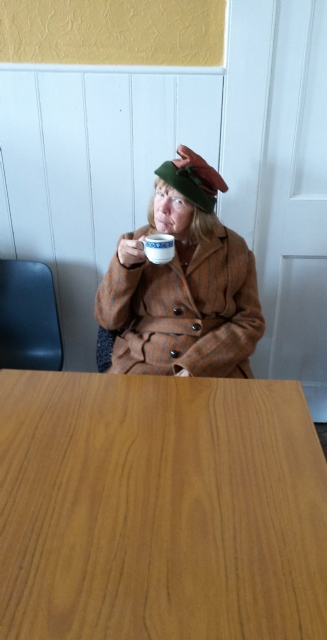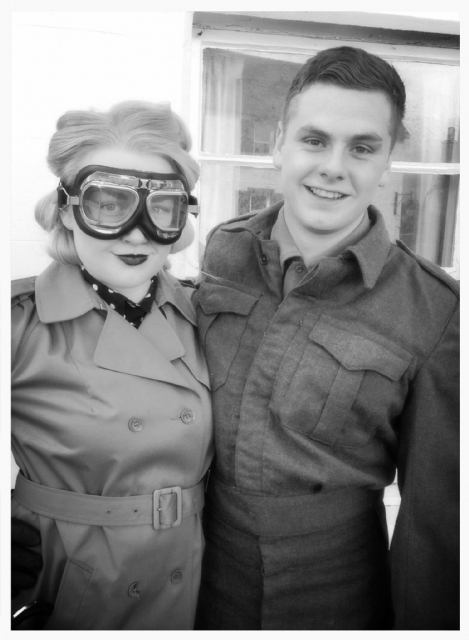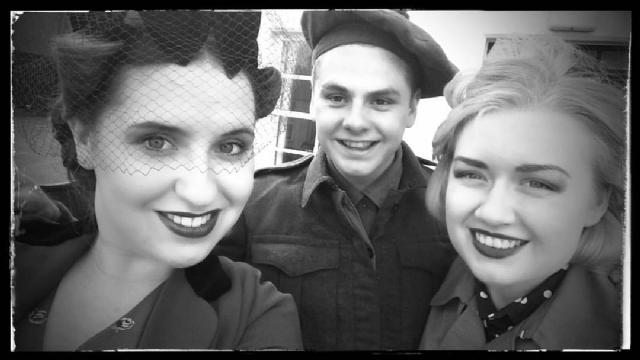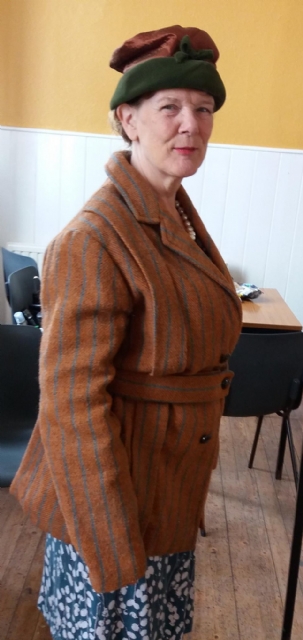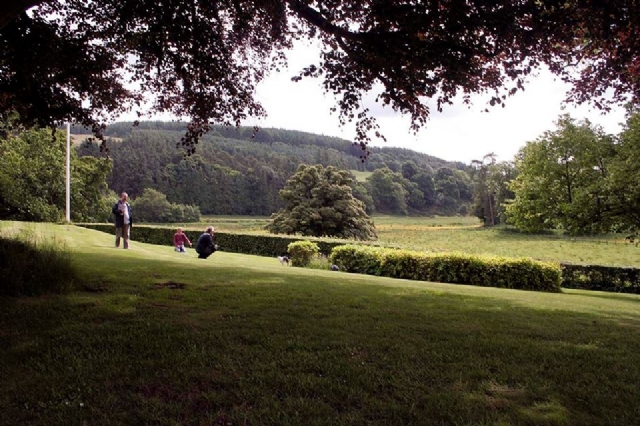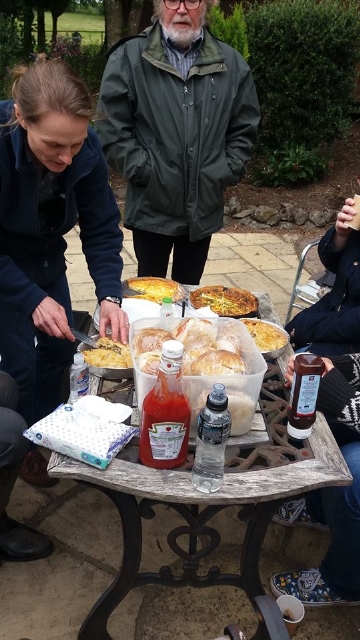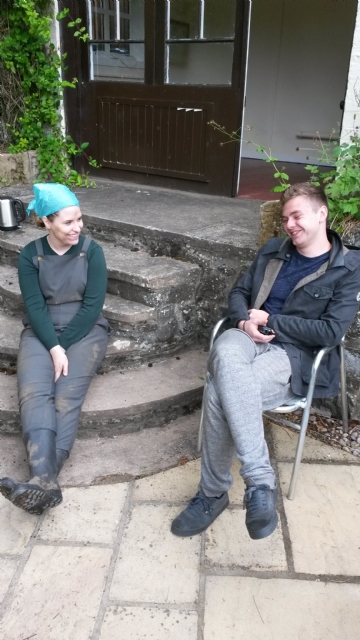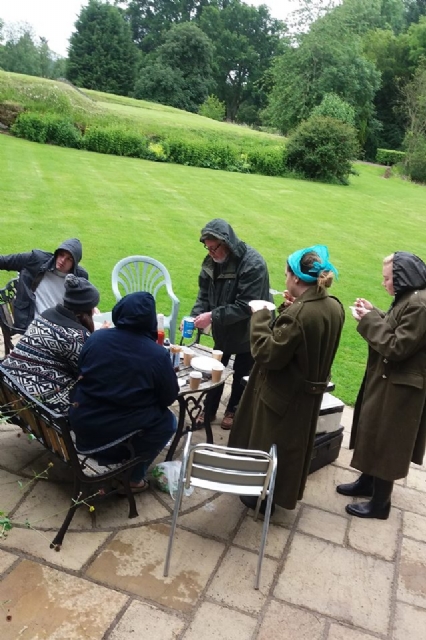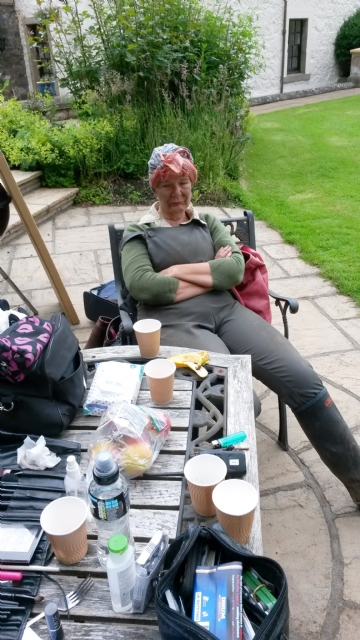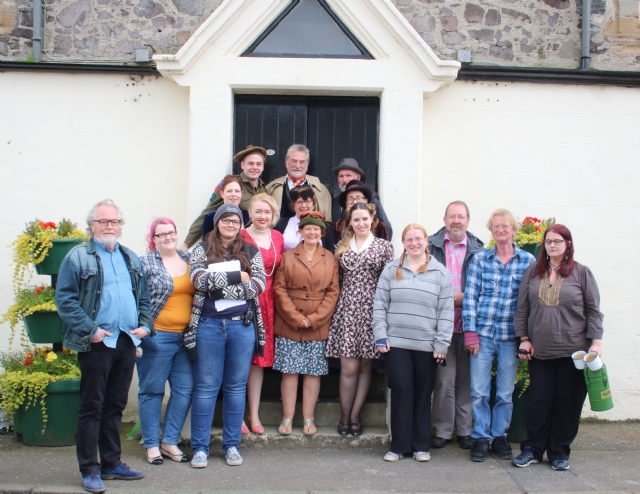 ---

Days with events are highlighted
---
Contact Us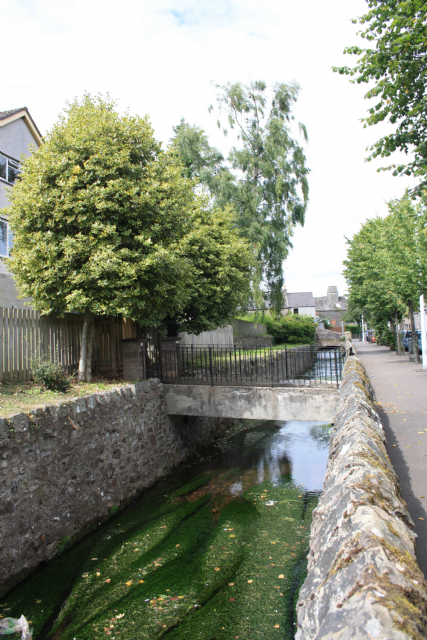 The Calsay - Auchtermuchty
.